Selected collages and images made exploring the abilities of Adobe Suite. By combining my love of collage and fabulated spaces, I create fantastical scenes drawn out of the mundane and ordinary.
---

Selected works from my time as a Brand Designer for the underwear company, Parade.

---
The Black Biennial is an exhibition celebrating artists and creatives in Providence, Rhode Island. The focus was to celebrate and acknowledge Black artistry in all forms. In collaboration with: Rey Londres, Melaine Ferdinand-Kind, Zoë Pulley and Nailah Golden.
---
Bad Girls Club is a publication for my undergraduate thesis focusing on Black women in reality television as a form of archival practice. Read the essay here.
---
Leave it at the Door is a video game created and written to parody reality dating shows. Play the game here.
---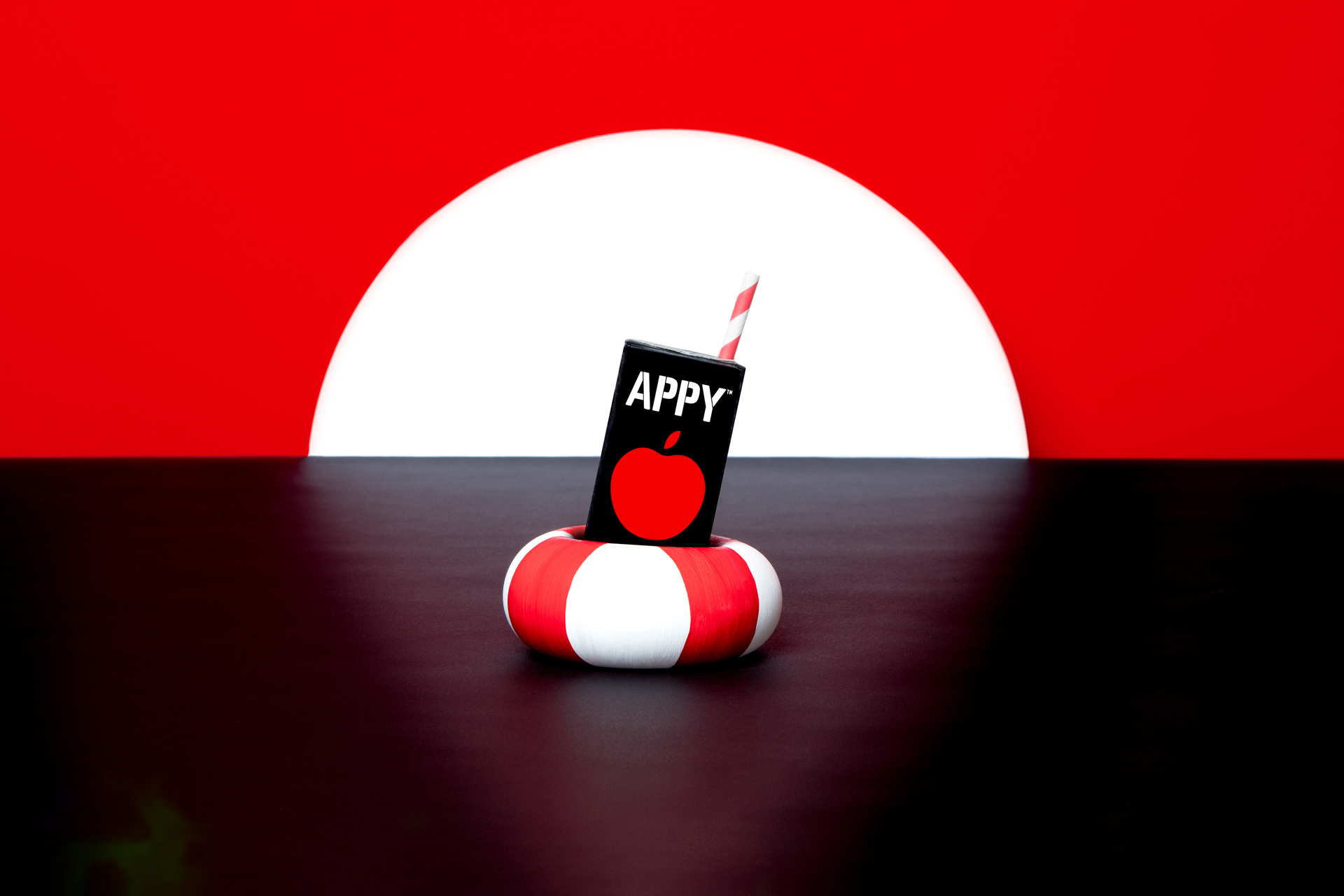 Design lead for the
Appy case study. Appy is India's first still apple beverage made by Parlé Agro. Visualized through bold, blocked color & type, the brand represents the drink's unbelievably crisp & fresh qualities.
---
Branded visual system for the furniture company Knoll's Workplace Research Library and showroom. By creating a visual system based on collage, this project pays homage to the history of Knoll as well as displaying their inventive and modern designs.
---
Various posters designed from 2018-2023.
---