Heat Wave

---
Thematic Launch ● 2022
---
Inspired by the 80's Miami boardwalk, Heat Wave is bright and bold in it's graphic direction. With custom airbrush type and neon hues, Heat Wave screams sexy nostagia.



Elements

---
Thematic Launch ● 2022
---
The Elements launch was inspired by Y2K design trends and the beauty of nature. I collaged our images shot in studio with found images to create surreal landscapes with animated elements.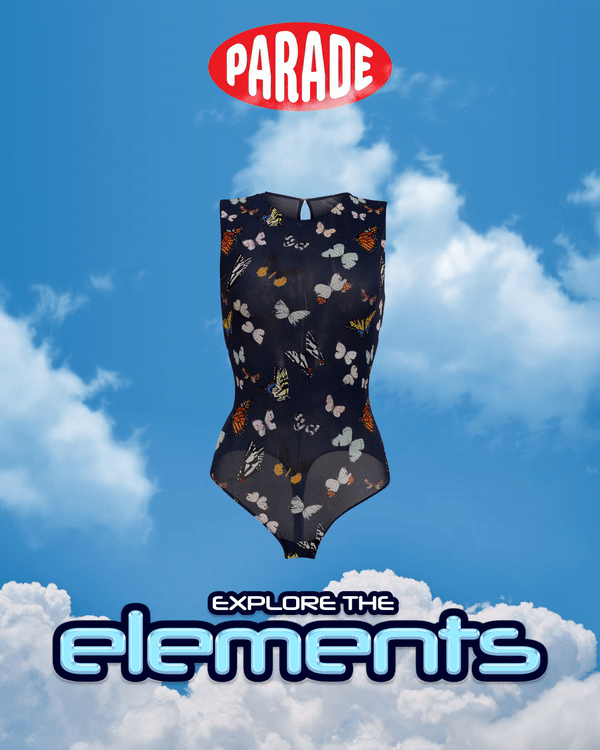 Fruit Salad

---
Thematic Launch ● 2022
---
Fruit Salad is an annual staple launch that celebrates fun and flirty prints. For this collection, we created over thirty original graphics inspired by fruit stickers.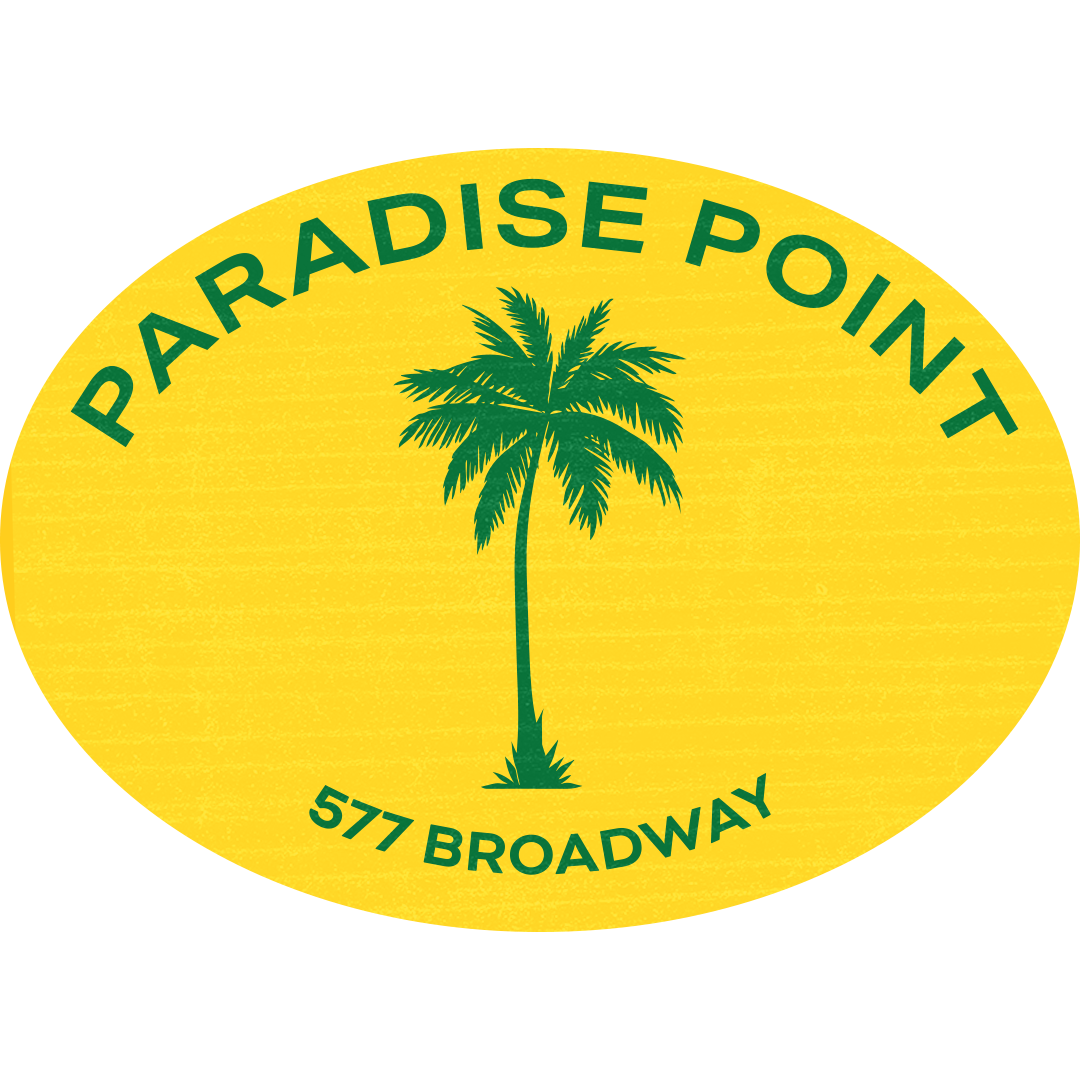 Back to School

---
Thematic Launch ● 2022
---
Back to School was a thematic launch focusing on classic and comfortable styles in new fabric platforms as well as restocking old favorites. Inspired by zine youth culture, the direction has a very tactile design direction with scanned office supplies, handrawn doodles and collaged headings.